Our Program
The Skateboarding WA Statewide Program is a network of development pathways for locals of all ages to follow – including kids, youth and adults. This is achieved through our comprehensive range of event programs and services for skateboarders of any age, ability or background. We also offer meaningful employment to skateboarding coaches, instructors and mentors looking to give back to their communities, aiding in the acquisition of new skills for those employed. We work closely with other organisations and councils to ensure WA continues to enjoy some of the best skateboarding infrastructure and development pathways in Australia.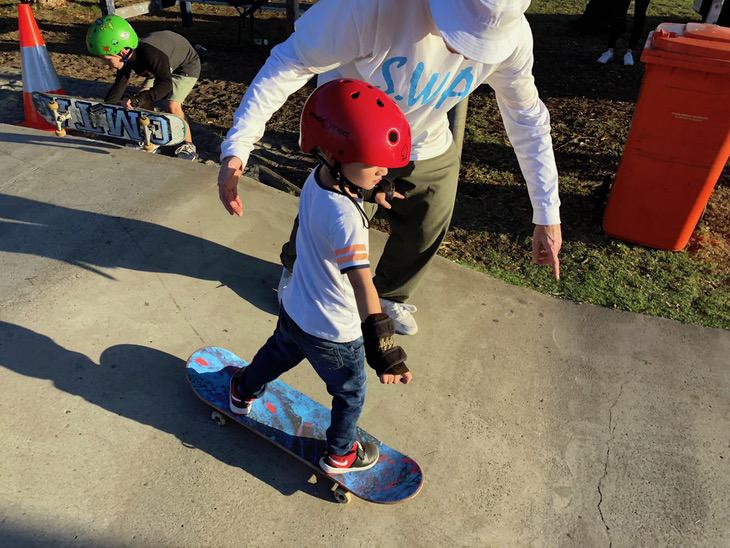 Clinic - All Ages
These events are suitable for all ages and all skill levels, including first time skateboarders.
Skateboards and helmets are provided.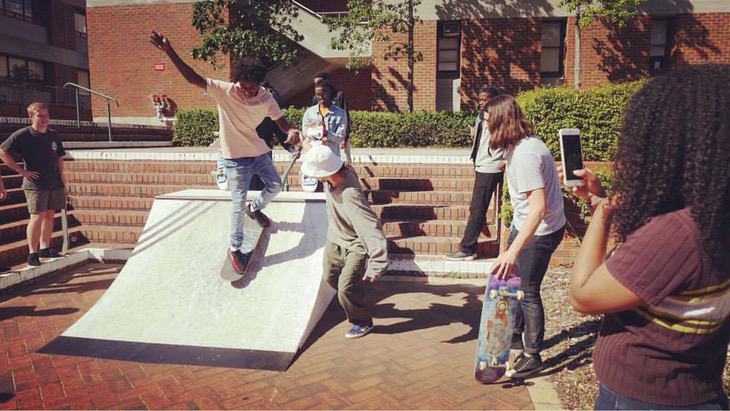 In-school clinics (primary, secondary and tertiary)
We work closely with your school to ensure students enjoy a non-traditional and fun time out of the classroom that meets any educational outcomes you require. Suitable for all ages and all skill levels.
Skateboards and helmets are provided.
Ladies only clinics and skate sessions
Ladies of all ages and skill levels events providing a space to learn and skate together in a no-pressure, friendly environment.
Skateboards and helmets are provided.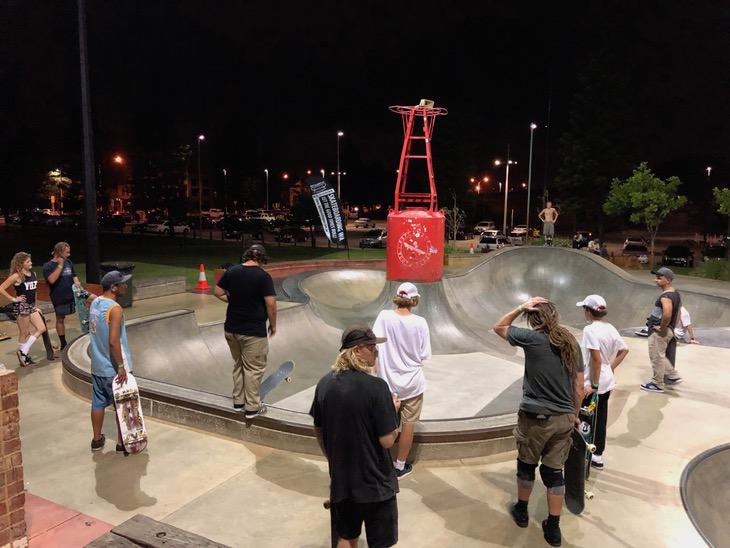 Intermediate clinics and sessions
Suitable for all ages, but we require participants to be able to do the basics of skateboarding i.e. rolling and pushing.
Night skateboarding jam sessions
Informal skill development sessions suitable for intermediate and advanced skateboarders.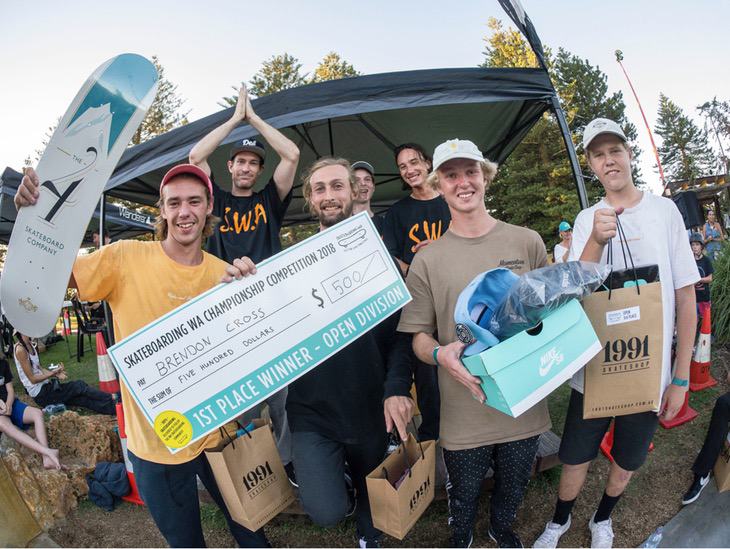 Competitive events
Small and medium points-based competitions including best trick jams
Flatground games of S.K.A.T.E.
The Flip-O-Rama Flatground Championship Series
SWA State Championship Series and Final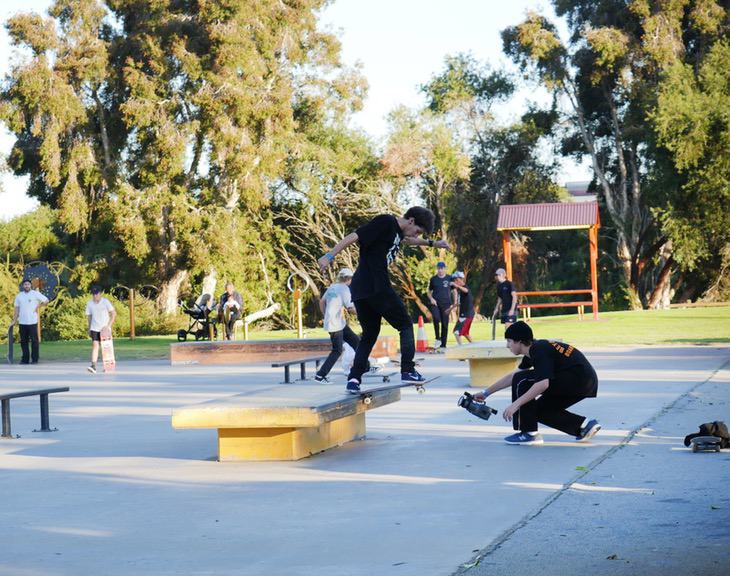 Event organisation
Skateboarding demonstrations
Filming sessions
Private birthday parties and corporate events
Tours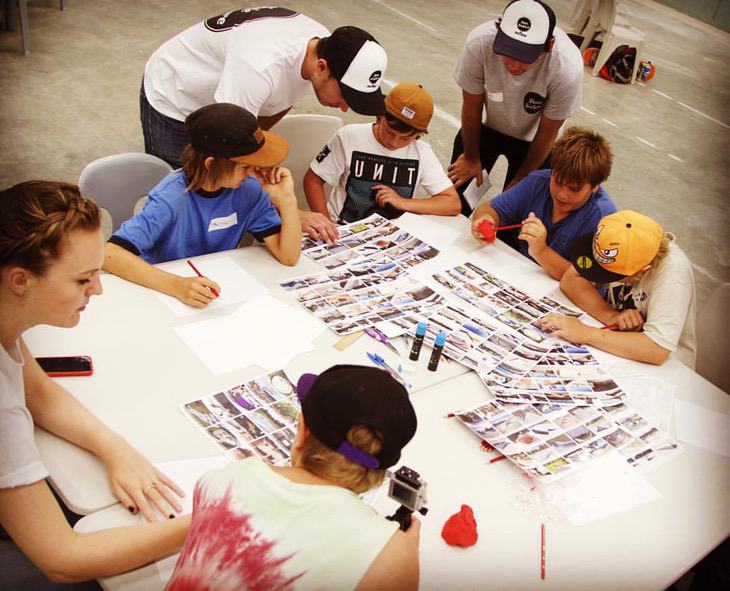 Design consultation and skatepark overviews
Independent reviews and inspections
Maintenance advice
Independent consulting to councils and communities collaborating with local design firms
If you would like to find out more about being involved in the Skateboarding WA program please contact us.
CONTACT SWA